ABOUT US
Forge a path to better outcomes.
Dedicated. Driven. Determined to excel. We are passionate about amplifying your performance and delivering superior results.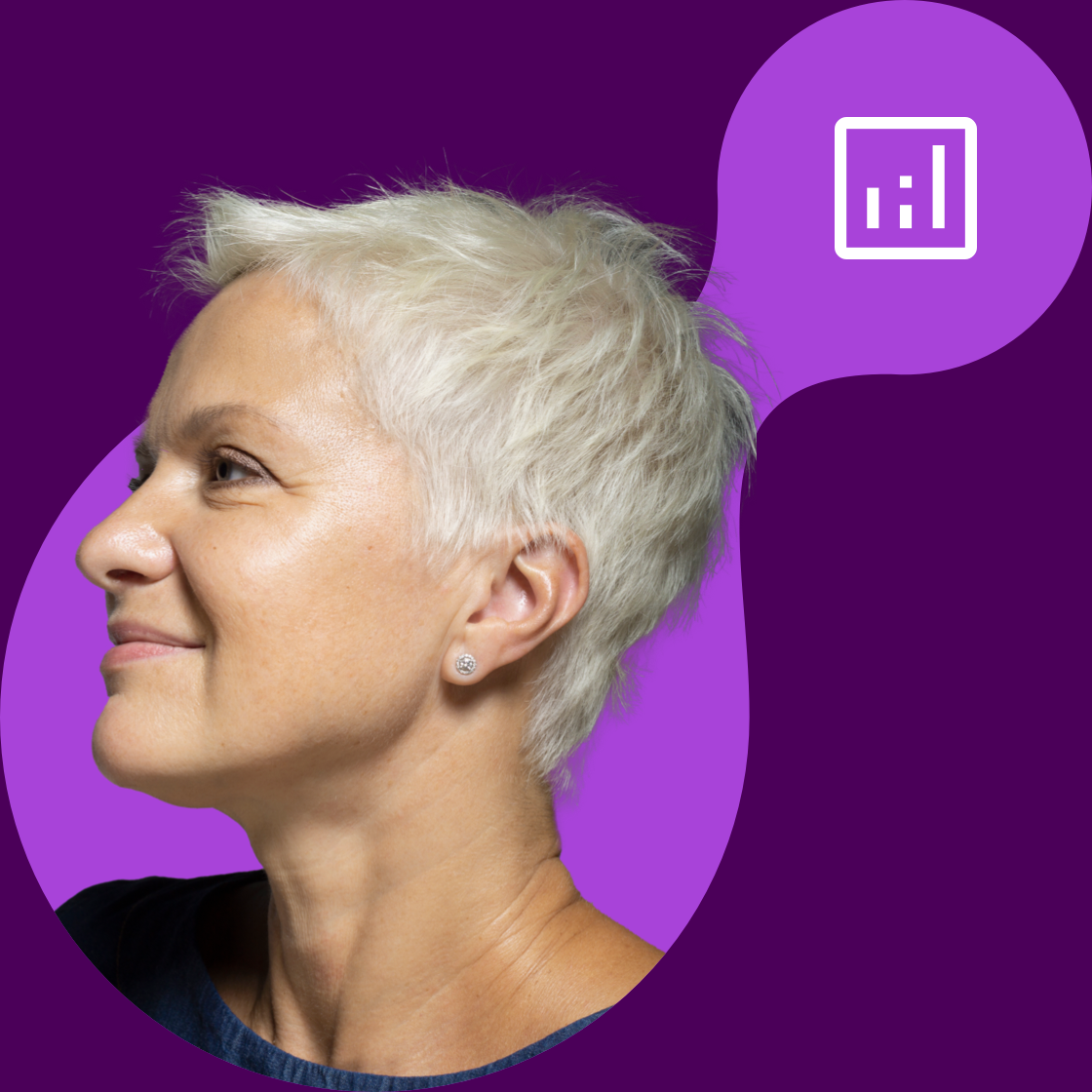 We help you win.
With innovative tools, unmatched experts, and personalized service, you'll gain every advantage in a competitive landscape.
700+
banks and credit unions use Marquis marketing and compliance solutions.
160+
Marquis experts and teammates determined to help you succeed.
35+
years of experience dedicated to the financial services industry.
Solutions that deliver elevated outcomes
With decades of experience exclusively helping financial institutions succeed, Marquis' software and services transform customer data into meaningful insights, drive action, and deliver results.
Insightful Partners
400+ clients trust Marquis with their bank and credit union marketing and compliance needs. Do we deliver? Just ask them!
format_quote
I really enjoy how easy it is to use all the Email Product Suite features together ... The whole system just works together very seamlessly, and it makes my job so much easier.
First Alliance Credit Union
format_quote
The best in the industry. No other vendor or software provider could have done what Marquis did for us during our implementation. Their exceptional support sets them apart.
format_quote
[Our] Professional Services person is dedicated to us. Feels like a partnership; something we were missing with our previous vendor.
First Community Credit Union
format_quote
We were able to assemble the data we needed, analyze the results, and verify our success. It all culminated in and Outstanding CRA Exam rating.
format_quote
We are going through the reboarding letters and have to give a shout out to the creative team. Our direct mail/email campaigns needed a refresh and the Marquis creative team really delivered. We love the copy and the graphics. There are some very minor edits to be made that relate to the product parameters, but overall, they nailed it!
format_quote
We couldn't be happier with Marquis! CenTrax has become essential to us for annual filing and for helping us perform in-depth Fair Lending and CRA analysis for our management and examiners. The support staff is amazing, and their product and regulatory knowledge is invaluable!
format_quote
Very professional and knowledgeable and interacted seamlessly with our Bank team. I am very pleased with the results of the project, but even more so, the contributions and recommendations they made to enhance our compliance management activities. We have truly developed a partnership with the Marquis group.
Relationship Builders
We're driven to build personal, lasting relationships with our clients. It's part of our DNA.
format_quote
We always feel like we are connected with Marquis …a team that works together just like if we were in the same building or same office. It's just that easy to communicate with Marquis.
format_quote
The biggest benefit for working with Marquis has been the personal relationships. It's like an extension to your marketing department … literally like having someone else on staff.
format_quote
We use ExecuTrax every single day. We have a lot of programs that are tied to ExecuTrax, including trigger campaigns, drip campaigns, cross-sell service opportunities, new member onboarding, and reboarding campaigns.
Erie Federal Credit Union
format_quote
Marquis helped make our data actionable and put it in a usable form. Not only for reporting, but to trigger actions, to create strategies, and to make solutions.
US Eagle Federal Credit Union
Passionate Pioneers
Our success as a credit union and bank marketing service and compliance management systems company is driven by one of the most dedicated leadership teams around.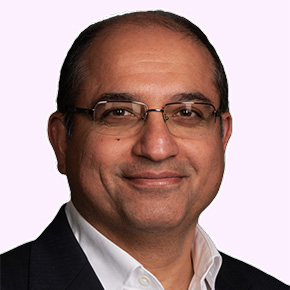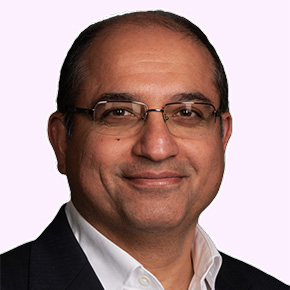 Satin Mirchandani
Chief Executive Officer
Marquis' Chairman & CEO, Satin Mirchandani, is a successful entrepreneur and enterprise software executive who has spent more than 30 years helping clients in a variety of domains ranging from e-commerce and CRM to cybersecurity, and in industries from financial services and technology to healthcare.
Satin co-founded MessageOne in 2002, and served as CEO from founding to acquisition by Dell Technologies in 2008. Subsequent to running Dell's nascent cloud business, he went on to partner with private equity sponsors to successfully acquire, grow and/or exit portfolio companies including MDBuyline, TractManager and FireMon. His earlier career included formative stints as a consultant at McKinsey & Company, and software engineer at Microsoft Corporation. Satin holds an MBA from the Harvard Business School, and an AB in Computer Science from Dartmouth College.
He currently serves as Chairman of the Board at Act!, the iconic horizontal CRM and marketing software company. He is a member of YPO, a TiE Charter Member, and winner of the EY Entrepreneur of the Year (US Southwest) & Deloitte Fast 50 (#1 in Texas) awards.
When not working, Satin can be found reading, watching movies from his native India, or Uber-ing his young kids around Dallas in his Formula 1 minivan.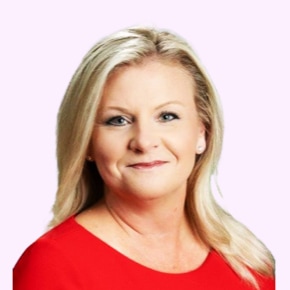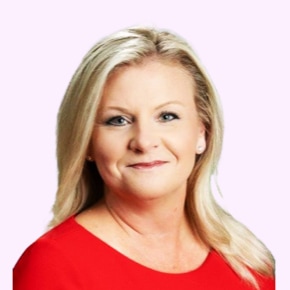 Robyne Gaudreau
Chief Financial Officer
Robyne is a results-driven, operational and strategic CFO with 25 years of experience that uniquely balances organizational and financial initiatives while building teams and implementing process improvement.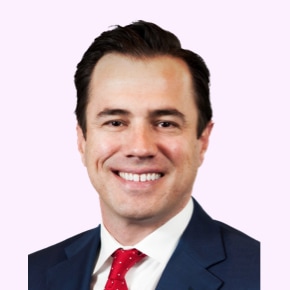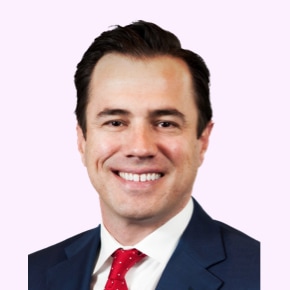 Ryan Housefield
Chief Sales Executive
Ryan has been in financial service sales for 20 years. Currently, he leads the Marquis sales team's go-to-market strategy. With experience on both the financial institution and provider side of the table, he knows firsthand the challenges banks and credit unions face and is focused on positioning Marquis to help.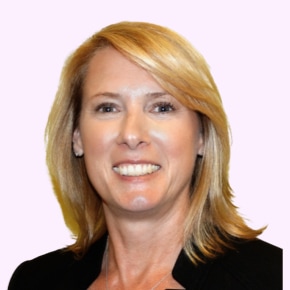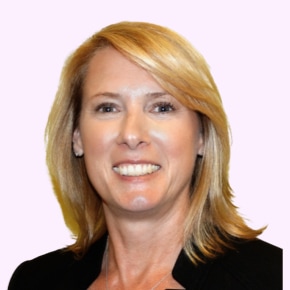 Suzanne Jones
Chief Experience Officer
Suzanne knows banking. She joined the Marquis family after serving at Bank of America as Senior Vice President where she led Corporate, Regulatory and SEC Reporting as well as securitizations and various corporate risk functions. Suzanne serves our clients with the expertise, personal attention and care that make us Marquis Strong.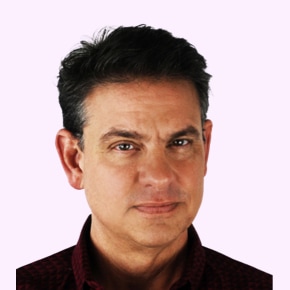 Chief Marketing and Creative Officer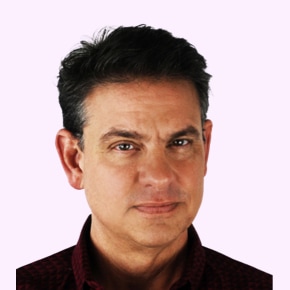 Tony Rizzo, PhD
Chief Marketing and Creative Officer
Tony holds a PhD in psychology and an MBA, graduating magna cum laude. Tony distills his communications philosophy to four keywords: personal, relevant, specific and timely. This simple mantra has added millions of dollars to more than 1,000 financial institutions.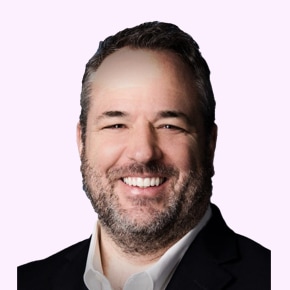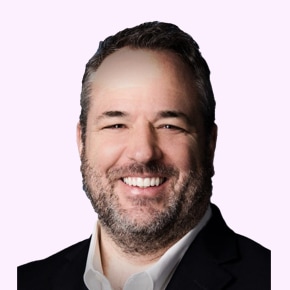 John Minutaglio
Chief Technology Officer
Based in Atlanta, John is an accomplished technology executive with over 20 years of experience across the Financial Services/FinTech industry. His strong leadership and team building skills, developed through working at Fortune 500, Private Equity funded growth organizations and venture-capital startups, make him a valued member of our leadership team.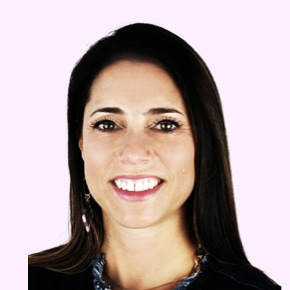 Chief Human Resources Officer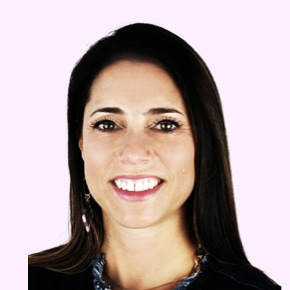 Robin Sullivan
Chief Human Resources Officer
With more than 20 years of experience, Robin brings a wide range of skills to her role at Marquis. She has contributed to the success of various companies through building out their core HR processes, organizational design, HR audits, talent development and strategy, benefits and compensation and executive coaching.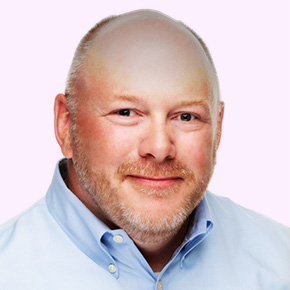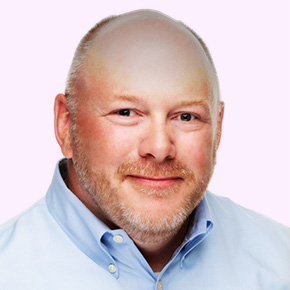 Peter Stelling
Chief Operating Officer
Peter has over twenty years of operations leadership experience across industries. He has a passion for helping customer's realize value from their investment in Marquis' solutions and loves building the capabilities to deliver such. A graduate of the United States Military Academy with a MBA from Southern Methodist University, he is an avid Army sports fan.