Insights
Advance your performance with deeper insights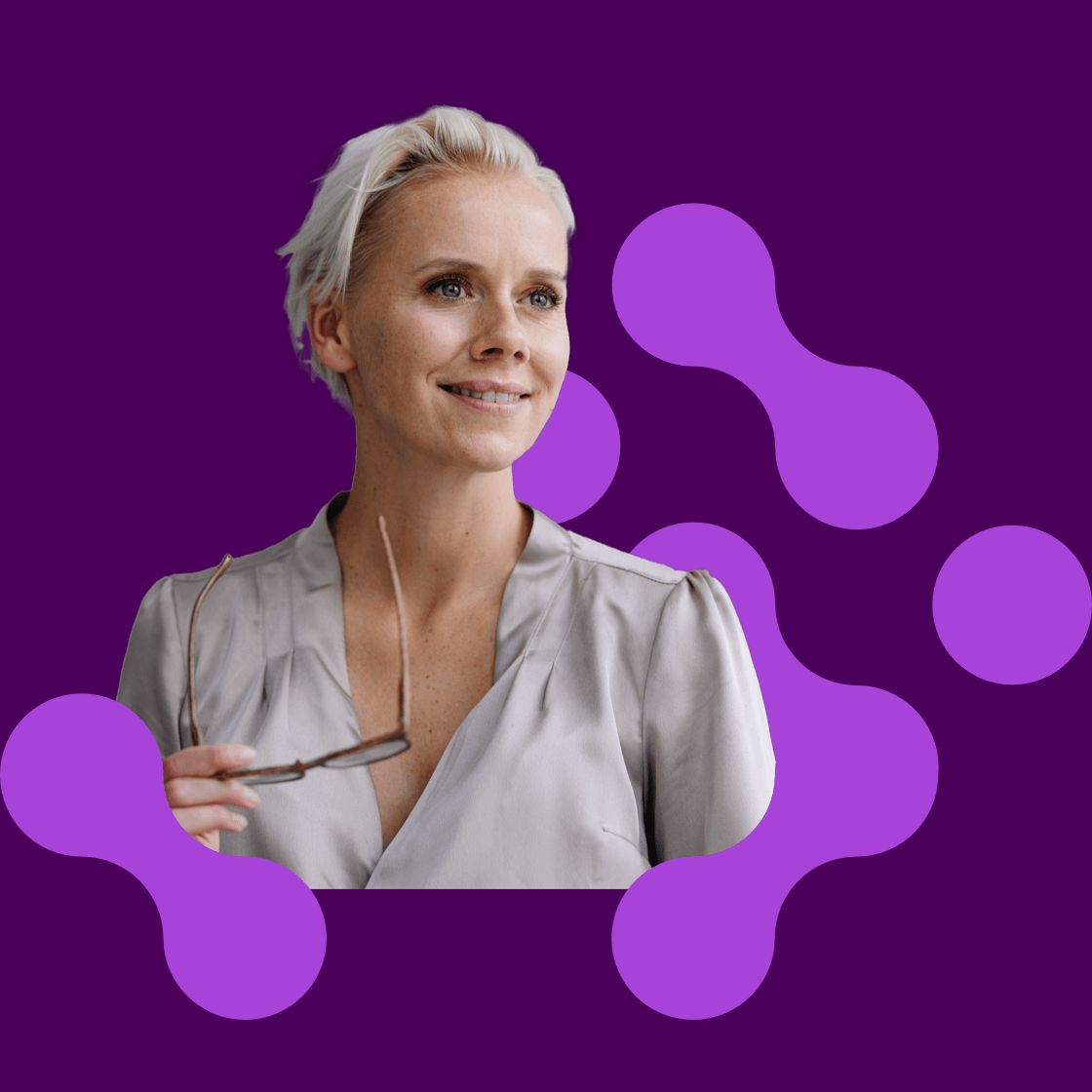 For too many years, small to medium and even large financial institutions have competed for a share of the credit card market. But it's time to stop competing and take a totally different approach.
In today's data-driven marketing landscape, financial institutions can gain a competitive edge by leveraging member insights. One technology has emerged as a game-changer: the Customer Data Platform (CDP). This article explores the definition of CDPs, explains their significance in data-driven marketing, and sheds light on their implementation and benefits.
Today's consumers expect communications to be specific to their individual situation. A one-size-fits-all cookie cutter approach is no longer accepted … and as financial institutions, we do not get a pass on this.
View all articles
The power of optimizing demographic and propensity data.
Loan growth was a priority for Black Hills FCU in 2022, and they initiated a multi-loan campaign using direct mail and email channels. They worked closely with their Marquis marketing strategist to maximize demographic and propensity data usage in order to target the right member with the right message.
Marketing
Implementing triggers and automating daily marketing produces better results
By leveraging the ability of Marquis to hygiene data from multiple unrelated sources, an opportunity was created to build relevant marketing communications that can be delivered across various marketing channels.
Marketing
Increasing Response and Engagement with Direct Mail and Email
When Abri Credit Union partnered with Marquis in 2019, they ran single-channel email campaigns. While the results were promising, their Marquis strategist knew Abri could improve overall response rate, engagement, and ROI by adding an additional outbound channel.
Marketing
View all case studies